Why We Need Hair Extensions?
Hair extension can undoubtedly make people more beautiful.There are many benefits to choosing hair extensions.now please follow Hetto to see 5 main reasons for choosing hair extensions.
ADD LENGTH
If you regret cutting your long hair or feel that your hair is growing too slowly, then hair extension is a good choice for you. The length range of Hetto product is 14 to 22 inch. You can choose the length according to your actual needs.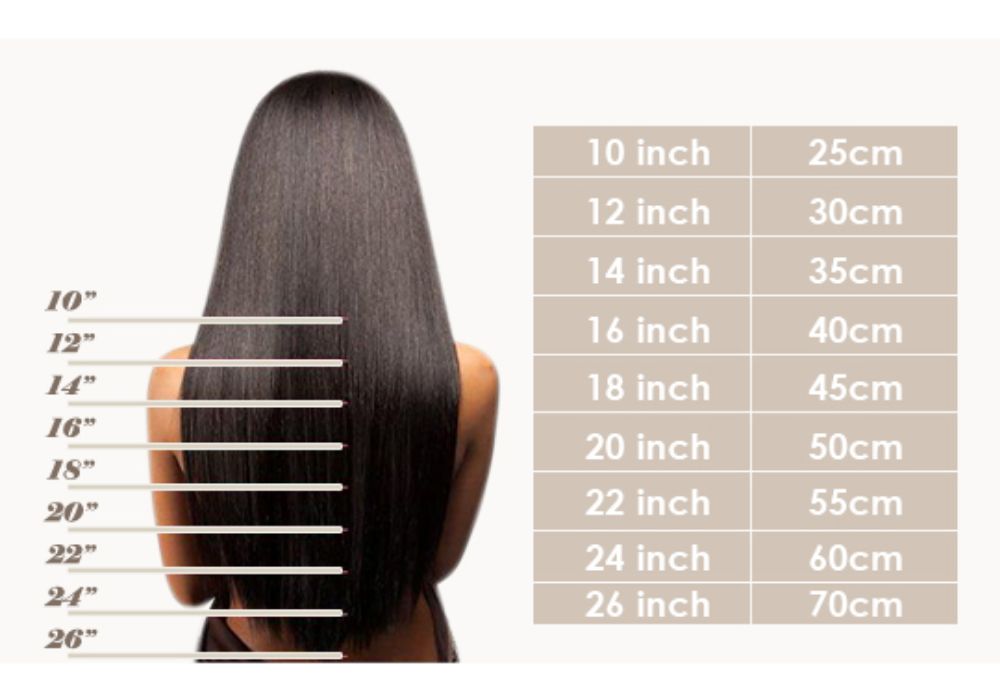 ADD VOLUME
Hair extension is the saviour of beauty lovers who lose their hair because of illness. Choosing hair extensions will allow them to have beautiful and flowing hair again. If you don't know the quantity you should choose to buy, we can recommend a rough reference quantity.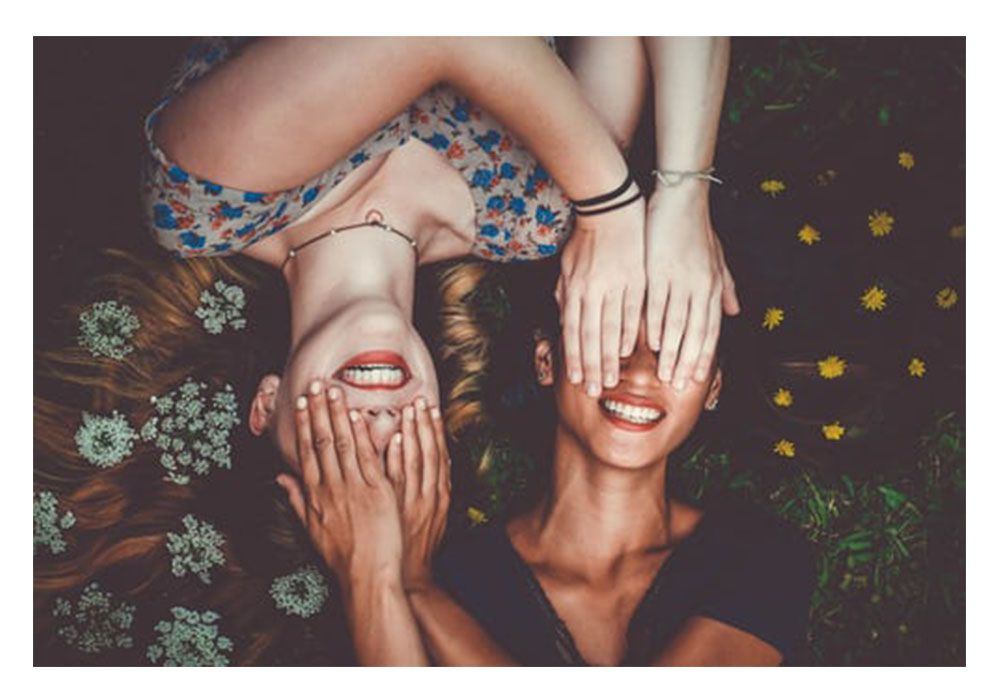 HAIR COLOR
Have you ever wanted to experiment with different colors in your hair, but you're worried it may look bad? Or you're afraid it will cause damage to your hair? Hair extensions, however, make this process simple and easy for you - you can play around with different colours without hurting your own hair. Hetto has three kind color to choose, such as solid color, highlight color,balayage color. If you don't know how to choose a color, we also have a color matching service. You only need to send us a few photos, we will help you find perfect color.
All Hetto products are made of 100% real human hair, especially virgin hair products. If you want to always envy other people's healthy hair and your own dry hair is difficult to improve in a short time, you can try our high-quality virgin hair products.know more.
STYLE
Want a special hair style? A great way to use your hair extensions is to use them as accessories in your hair. you can create a braid headband that will be perfect for those summer festivals, or the cherry on top to an elegant updo by braiding a 3-clip weft.Hair extension has always been a special and important occasion, such as weddings, parties, graduation ceremonies, a good way to add luster to you.
FAQ
How long can be used
The period for using extensions depends on how to take care or them. If you take good care of it, it can be used for up to one year.
How should I take care of it?
Use right shampoo. Sulfate is a common ingredient in lots of shampoo brands.But this substance would omit the natural oil from the hair, thus making it become dry and frizzy.Therefore, before you wash your hair, be sure to use a sulfate-free shampoo.
Treat hair extensions like your own hair, often using olive oil to keep it shiny and healthy.you can apply nourishing oil to hair ends. It will soak deep into the hair cuticle to add moisture and revitalize health and vibrancy.