Everything Your Need To Know About Balayage Hair
Balayage has become one of the most popular hair color. Over the years, hair stylists have improved the art of Balayage, and even continued to innovate based on their Balayage technology and expertise. As celebrities start showing off their Balayage, it can be safely said that Balayage hair is left here.
The term balayage is taken from the French word for 'sweeping'. Balayage is quite different to traditional highlights, because no foil is used and the colour is painted on freehand. If you've ever been worried about having stripey colour after a visit to the hairdresser's, balayage is a sure way to avoid that harsh contrast between colours – especially if you're going blonder. It can creat more natural, blended, sun-kissed color.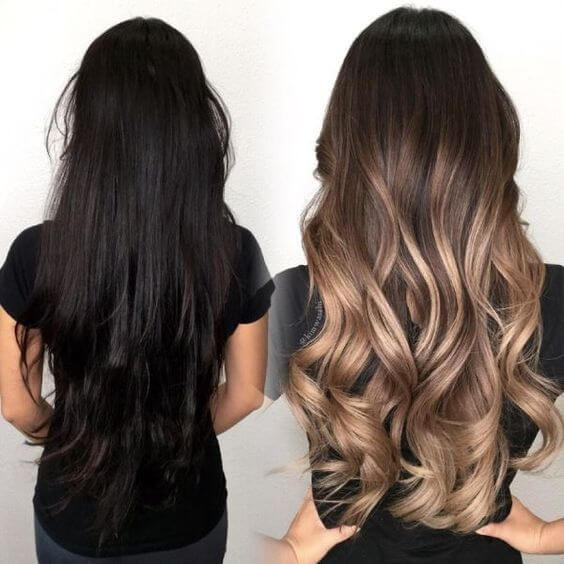 Why so many people love Balayage?
it looks really natural rather than actually coloured

It requires less maintenance than most hair color. That translates to less time and money spent at the salon.

It has less damage done to the hair

It's trendy. Celebrities from the Kardashians to Chrissy Teigen have brought the hair color trend to the limelight, so it's no wonder that it's gained popularity with the masses.
What is the difference between balayage and highlight?
Unlike traditional foil highlight, balayage is freehand painted directly onto the surface of the hair and is not saturated right through the section. This results in the softer progression of the dye, leaving a beautiful, natural multi-toned color. This also ensures that the highlights work in tandem with your haircut and natural growth patterns.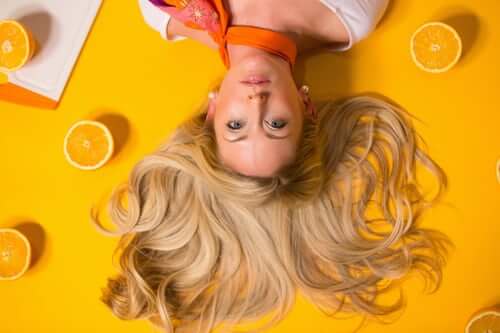 What is the difference between ombré and balayage?
Ombre means "shaded from dark to light," The outcome is usually darker hair from the roots to the mid-shaft and a transition to a lighter color from the mid-shaft through to the ends. There may have clear fade line between the darker and lighter colors. Instead, Balayage can achieve seamless mix before different color. Balayage hair also requires less maintenance due to this natural transition.
The terms "balayage," "ombre," "babylights," and "highlights" are all various styles and techniques that refer to the same goal: lightening the hair. They can all be combined for a desired look.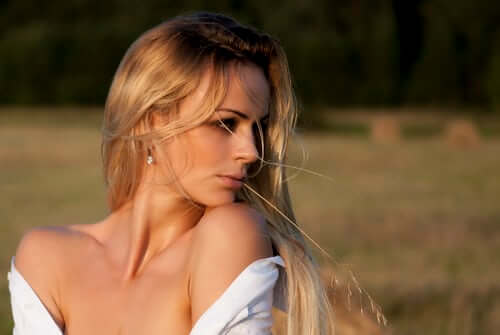 How to Choose The Best Balayage Hair Color for You?
Talk with Experts
Consultation is an essential part of the colour process. You should have a consultation with your colourist at least 48 hours before your appointment so that they can talk you through the options and give you an allergy test.'
Find your favorite colors
Find your favorite hair color, you can refer to the magazine. Or consult a professional colorist to help you find the most suitable color
Find a suitable Salon
Find a professional salon to create the hair color you want or suitable for you.
We suggest that you can buy the closest color you want on the hair extensions website, and then go to the salon to ask them to help you re color and install. This can save more money