Everything You Need to Know About Tape-In Extensions
Invisible seamless tape hair, a type of hair extension that is sleek, top-notch quality, gives a natural look, as well. Over time, the hair is widely used by various wearers around the world. Invisible seamless tape in hair extensions can help you change your tresses in a perfect way without causing any damages.
What is tape in hair extensions?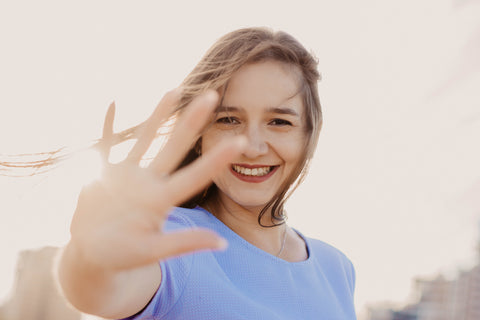 It is a common type of tape-in extensions, referred to skin weft hair. With suitable long and wide sections, the hair item is attached to add more hair to your head. It blends your natural locks and ends with a realistic look.

The highlight feature of seamless skin wefts is that it has no shiny tape showing. In other words, these tapes are invisible. Therefore, it offers wearers a natural hair volume and length. As long as you choose the right hair colour and texture, you easily gain your desired hair.
Pros: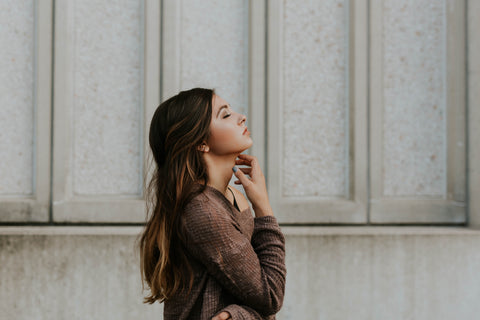 1.It blends well and naturally with your existing hair;
2.Hot dyeing can be done, but it needs to be done at the right temperature;
3.Can easily give you the effect of long hair;
4.Easy to wear, convenient and fast, no time consuming. Meet your daily modeling needs;
5.It's so light and comfortable, you don't even feel the tape on your head;
6.A variety of colors to choose from. Can become Highlight hair or increase your hair volume;
7.It's cheap, it's one of the cheapest and most accessible extensions out there;
8.More invisible, less visible.
Cons:
It needs to be taken care of so that it can last longer;
How to apply tape in hair extensions?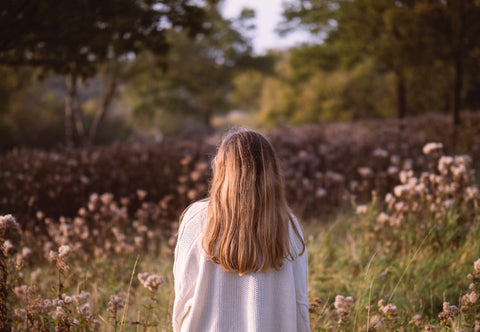 1.Use the comb to pick up a thin slice of natural hair as wide as your tape extensions.
2.Press the natural hair downward into the tape leaving 1 inch-2 inch space between the scalp and the extension.
3.Peel away the second tape and place this piece directly over the first, sandwiching the natural hair in between and seal the tape with a flat iron for maximum adherence.
4.Repeat for full head
How to wash?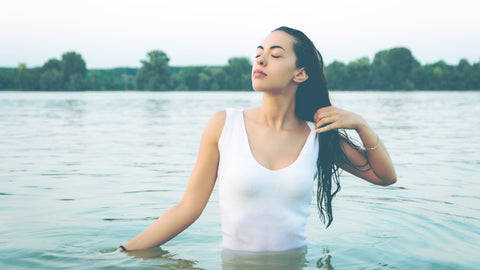 Comb your hair with a comb before washing your hair.

Use Sulfate-free products to wash your hair in warm water.

Crush straight hair in a downward motion starting with the ends, work your way up to the roots. Be careful not to rub or twist your hair when washing your hair.

Apply conditioner After rinsing off the shampoo.

Dry your hair after washing off the conditioner.
You might be interested: