How to Wash Your Hair Extensions?
How to Wash Hair Extensions?
Our hair extension is made of 100% human hair. They don't need to wash it as often as your own hair because they don't accept natural oil from the scalp like our own hair. The less you wash, the longer your expansion will last. You can adjust the frequency of washing your hair according to yourself. If you think your extensions are becoming more and more difficult to design, it is likely to be a sign that there is product accumulation and they need to be cleaned.
Let's share some tips for washing your hair extensions
First step: Brush Your Hair Extensions
The most important step before the washing hair is combing your hair extensions. Human hair extensions require a special wide-tooth comb for minimizing the possibility of tangling. Do this before beginning to wash in order to give them a proper cleanse and truly clean away any dirt or grim.
Second step: Prepare Warm Water
Prepare warm water. Be careful not to use hot water. Because hot water will make hair more easily damaged, it becomes dull and easy to fall off. Also, make sure the water is not cold, because this does not correctly remove dirt.
Third Step: Soak and Wash Your Extensions
Hold the top of the weft with one hand, immerse it into the water, then gently shake the hair, gently put the shampoo into the water. We recommend that you use hair products that do not contain alcohol, free of sulfate, extension design for coloring hair or hair extensions, to ensure the color of your hair. When cleaning, be sure to handle the hair extensions gently, do not rub the extensions like a natural hair. After washing, Put it neatly on a towel and repeat the same steps for the remaining hair extensions.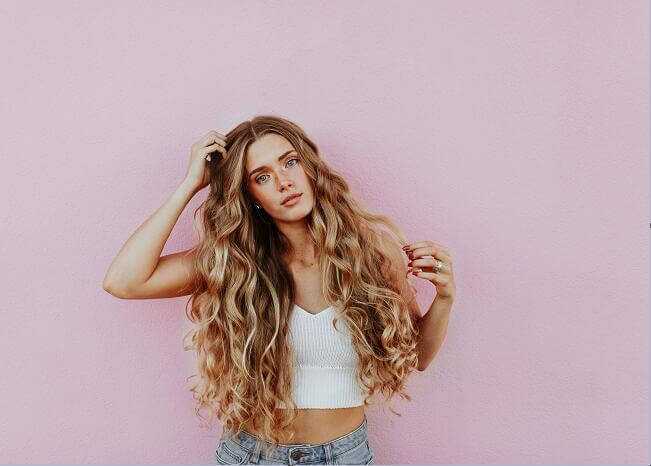 Fourth Step: Apply a conditioner
Take a lot of conditioner, apply from top to bottom to each weft, and completely massage the product to hair. Stand for 5-10 minutes
Fifth: Rinse with Warm Water
Then, gently put your extension back into the water and gently squeeze water from top to the ends. Thoroughly rinse out each weft, ensuring that there is no conditioner residue left on the hair. Rinse with cold water so that it helps to lock moisture and make the hair more light.
Sixth: Air Dry Your Hair Extensions
Finally, use air drying methods instead of blow drying or towel drying. Blow drying or towel drying may damage your hair and shorten your hair extensions life. It is the best way to Use a pin to hang them on the hanger to dry.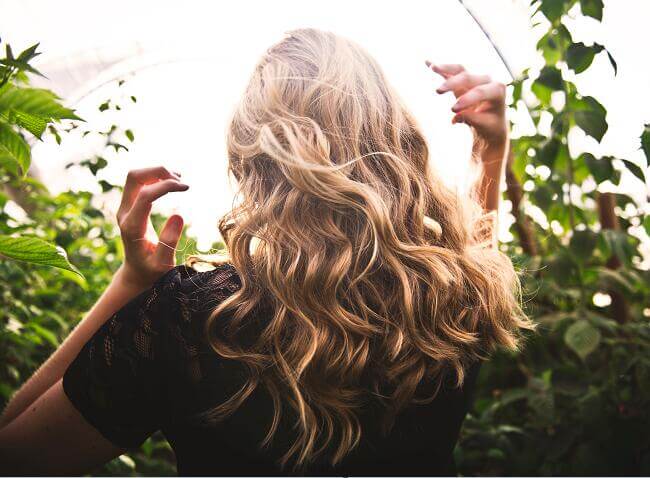 FAQ: About Washing Your Hair
1.Do I Need to Condition My Hair Extensions?
Yes, your extensions need to be conditioned just like your own hair.  Just make sure you are conditioning from mid-length.
2.Do I Need to Wash Hair Extensions Before Wearing Them?
You can use it directly when you open our box for the first time. You don't need to clean them.
3.How long should I wash hair extensions?
We do not recommend to wash frequently. Once a week is best. Of course, you can adjust according to your own situation.